Hong Kong
From biopharmaceutical to agricultural and industrial innovations, the biotech sector in Hong Kong is world renowned. Through government support and private investment, Hong Kong's biotech sector has grown exponentially each year with nearly 300 biotech companies currently.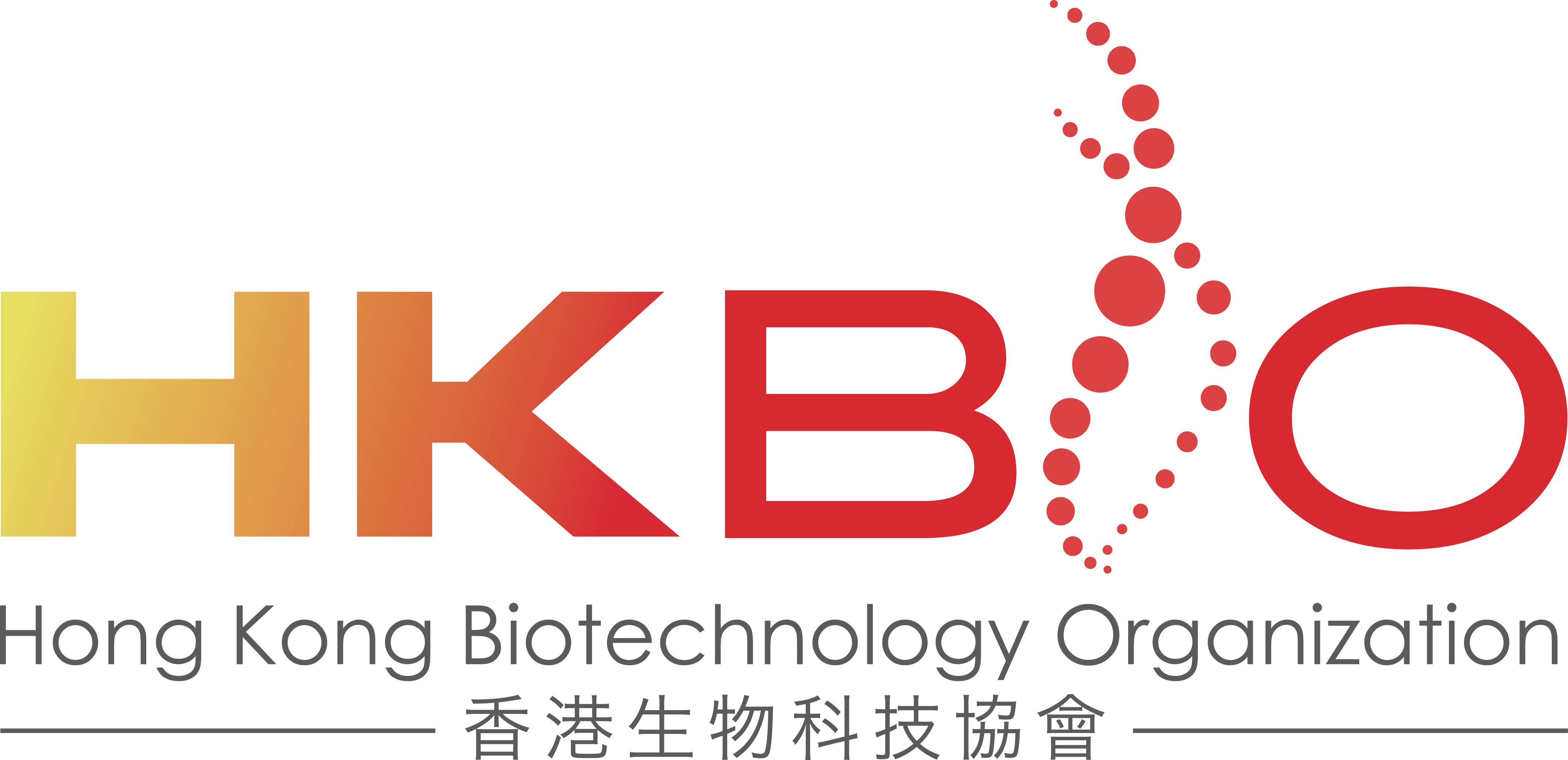 Hong Kong Biotechnology Association
Founded by pioneering scientists with extensive life science backgrounds and multi-cultural experience in research and development, engineering and business, the vision of the Hong Kong Biotechnology Organization is to establish and facilitate a worldwide platform for the Hong Kong biotech industry, promoting awareness, encouraging and enabling international collaboration and providing informed opinion and technical advice to government bodies, healthcare institutions and the general public.