France
France's national biotech sector continues to grow with start-up hubs across the country. With hundreds of start-up companies, the French biotech sector draws on the country's world class universities, hospitals and research institutions. The country now counts 720 biotech companies as well as over 800 medtech and 200 companies in digital health."
France also benefits from one of the best health care systems in the world, and from public hospitals open to innovation. By integrating research, teaching, and treatments within academic hospitals, France has built a quality national network. This is a real asset for health techs from the perspective of clinical research or market access.
Market Facts
French biotech have an extensive research pipeline with over 1000 products in R&D and over 5,000 patents delivered. Oncology (28%), infectious diseases (13%) and CNS (11%) are the main research areas.
The biotech sector benefits from strong public support with 284 million € invested in startups by the Public Investment bank (Bpifrance) as well as strong fiscal incentives with research tax credits
With 1.7 billon € raised in 2019 (IPO, venture capital), France now ranks second in Europe after the UK ; it has seen a recent surge in private equity investments with +34% in venture capital vs. 2018 for biotech and medtech sectors.
The contributions to the field of medical microbiology by French chemist, Louis Pasteur, are unprecedented. In addition to pioneering the discovery of vaccines for Anthrax and Rabies, Pasteur discovered the process of pasteurization.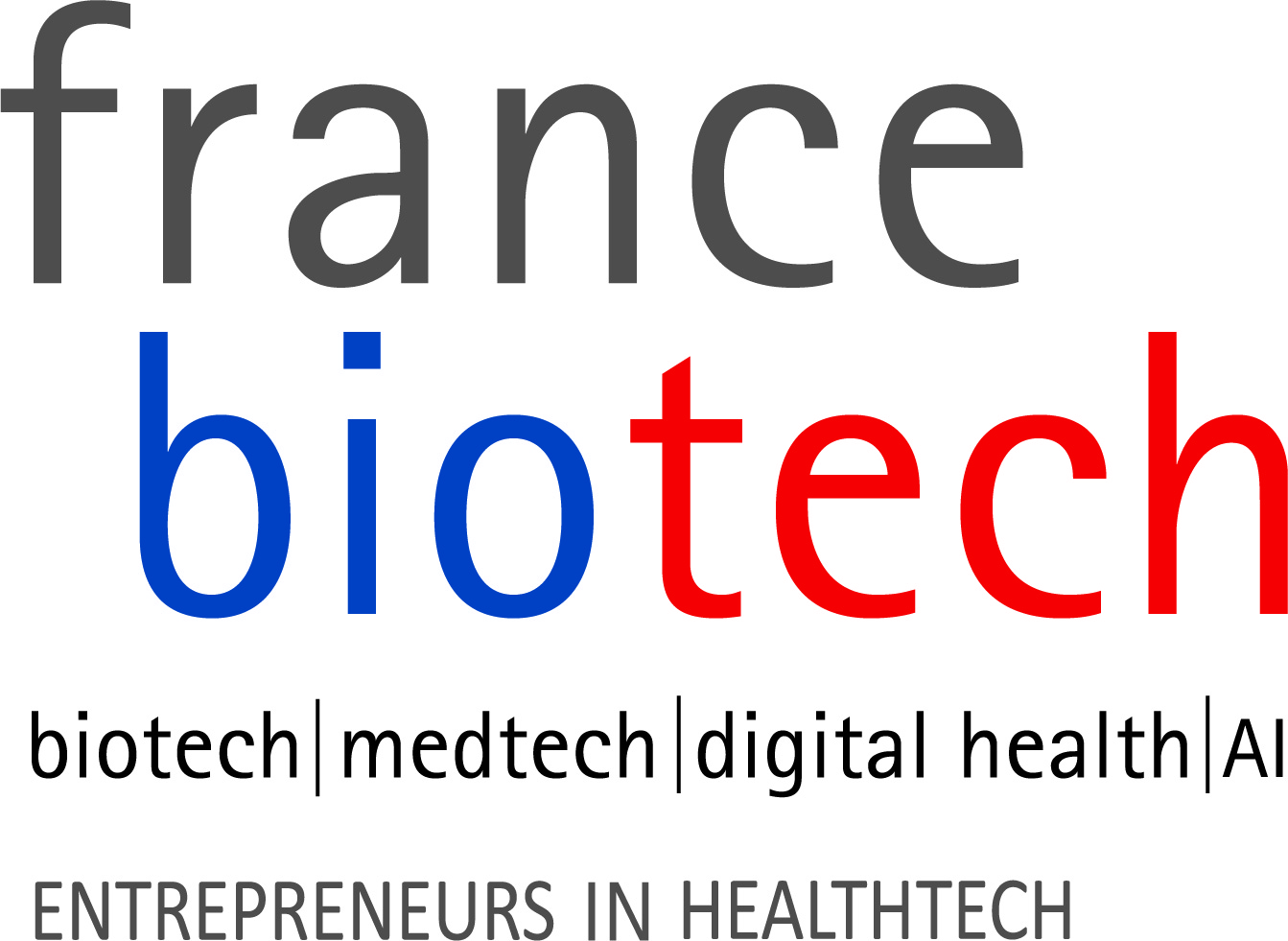 France Biotech
France Biotech is the association of French life science entrepreneurs and their expert partners. France Biotech's mission is to support the development of health innovation, in particular thanks to favorable legislative and fiscal grounds.
Since 1997, we have supported entrepreneurs in innovation in the life sciences and have helped create a new industry in its own right. Today, our innovative companies are recognized for their dynamism, their innovations, as well as for the creation of value, jobs and economic growth that they generate in France.
At the origin of the status of Young Innovative Company (JEI) set up during the Finance Law of 2004, France Biotech militates so that the French research and innovation in life sciences can give birth and grow French companies efficient, job creators and among the world leaders.
Association's resources
Panorama France Healthtech 2019

France Biotech's analysis of the 2019 French biotech sector.

See Publication

French HealthTech

A report on France and its potential for becoming a global leader in biotech from France Biotech and The Boston Consulting Group.

See Publication

France HealthTech Panorama 2020

The annual industry report 'France HealthTech Panorama' gives a detailed analysis of the French HealthTech ecosystem. Discover key trends of the biotech, medtech and e-health industries in France and abroad such as company profiles, products & turnover, R&D trends, partnerships, funding of HealthTech internationally and in France.

See Publication