Costa Rica
Costa Rica has a rich biotechnology track record, focused mostly in the discovery phase. By actively engaging in international networks for consolidating partnerships and collaborations to further value the local knowledge base, the industry in Costa Rica continues to grow.
Market Facts
According to the World Economic Forum, Costa Rica is first in innovation in Latin America and second in quality of scientific research institutions and availability of scientists in Latin America.
Costa Rica maintains 5% of the world's biodiversity.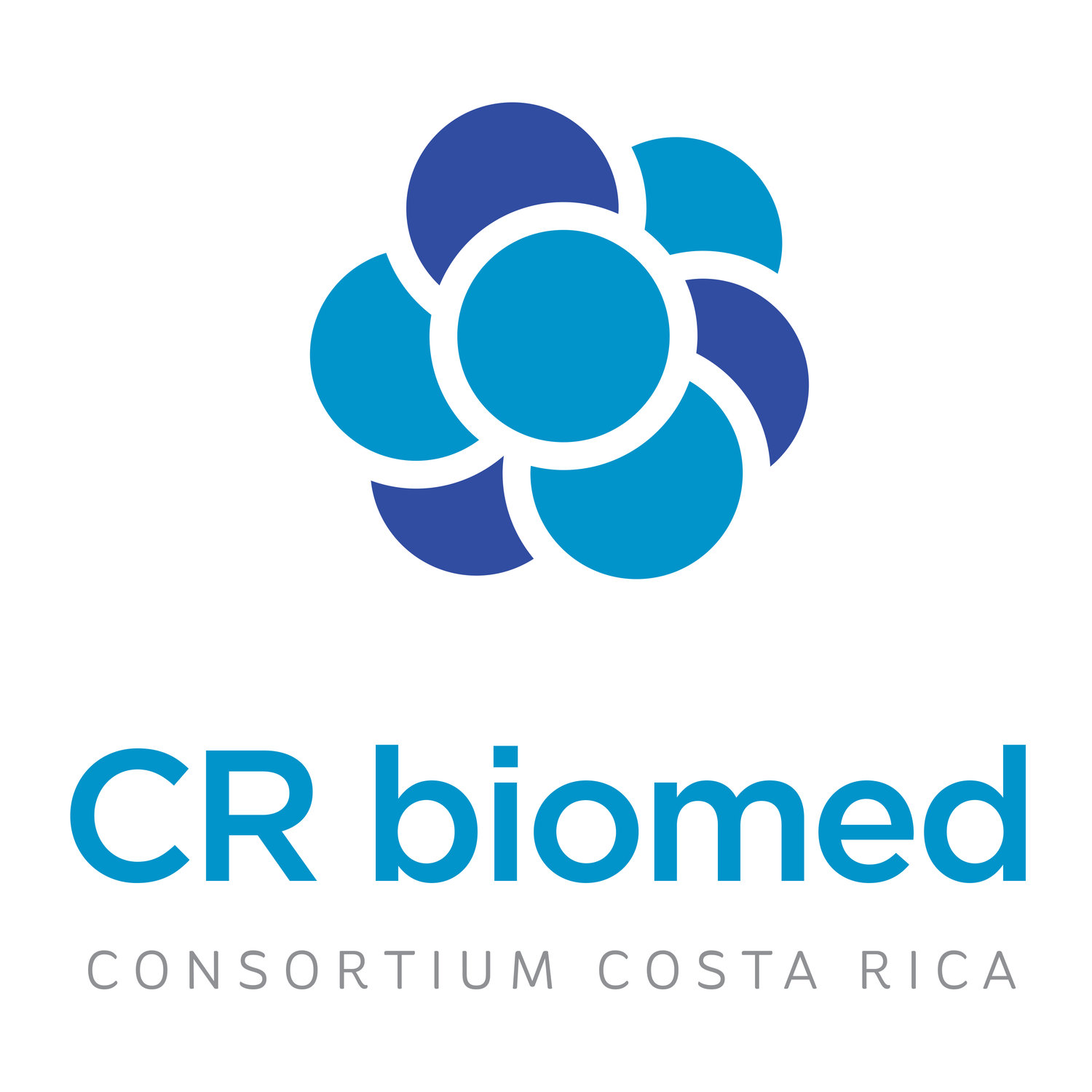 CRbiomed
CRbiomed is the country's biotech cluster lead by the private sector working closely with the governmental and academic organizations. Together, the triple helix approach contribute in improving the local business climate for developing the national biotech and medical device industries. Cluster members are leading individuals and companies from diverse backgrounds and applications, with the common interest for positioning Costa Rican products and services throughout international networking, in compliance with international standards.
Association's resources
Essential Costa Rica

An overview of the strengths of the Costa Rican biotechnology sector and CRBiomed's role in its continued growth.

See Publication

Costa Rica Life Sciences Sector Guide

A handout describing the strengths of the Costa Rican biotechnology sector.

See Publication