South Africa
South Africa's biotechnology industry is the largest on the African continent and has a substantial pipeline of potential new products and processes in the research and development stage. Characterized by a sophisticated and lengthy tradition of first generation biotechnology, world-class researchers and research institutions, a pipeline of projects that could lead to new products or processes and an unrivaled biodiversity and biological resource base, South Africa has great potential for further development of the industry.

Market Facts
South Africa's rich biodiversity is crucial for researchers in the biotechnology industry.

South Africa is ranked first in Africa and ninth globally as the mega-biotech country on the basis of the number of hectares of biotech crops under cultivation.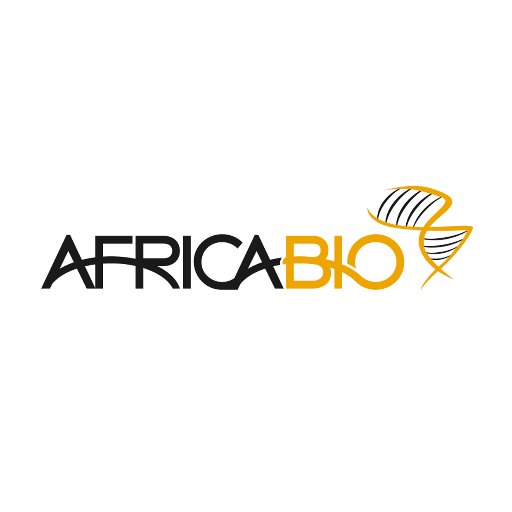 Africa BIO
AfricaBio is an independent, non-profit biotechnology stakeholder association. It was established in 1999 to provide accurate information and to raise awareness about biotechnology and biosafety in Africa. Our members include consumers, retailers, manufacturers, biotechnology companies, industry associations, farmers and agricultural organisations, students, professionals, scientists, and research and tertiary education institutions. We contribute to the growth of a globally competitive bio-economy in South Africa by being the collective, relevant and scientific (evidence-based) voice of biotechnology. When AfricaBio was established in 1999, the focus was on agricultural biotechnology. The growth of the organisation has necessitated that the service offering is expanded to another field of biotechnology, namely health and industrial biotechnology. Biotechnology has an important role to play in addressing the agricultural, medical and industrial needs of Africa. AfricaBio supports the science-based assessment of biotechnological products to protect the well-being of people, animals and the environment.