Hungary
The Hungarian biotechnology industry is a strategic sector in Hungary. Over the past 15 years, more than 55 biotechnology companies were founded in Hungary. The global recognition of Hungarian biotech companies has been increasing and some of them have become market leaders in niche segments with a special focus on the health industry, green economy, science-technology and innovation.
Market Facts
Health biotech clearly dominates the sector in Hungary based on both the number of companies, employment and revenue.  

Hungarian companies are making advances in nanotechnology, molecular chemistry and biotechnology services, mainly in red (medical) biotechnology.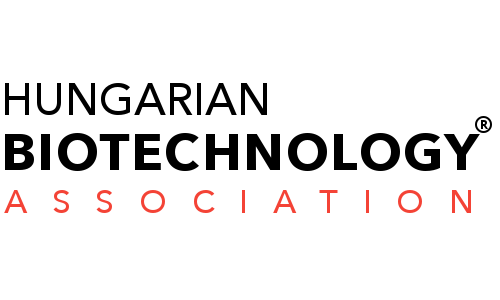 Hungarian Biotechnology Association
As a pioneer among organizations within the countries that joined the EU in 2004, the Hungarian Biotechnology Association (HBA) was established by Hungary's leading life sciences companies in 2003. The main objective of the organization is to create an alliance that unites the voices and interests of companies, researchers, academic institutions and related organizations to provide them with shared services, advocacy, and help in finding success and opportunities in the field of life sciences. Through its various national and international projects, the organization also intends to improve and shape the public understanding of biotechnology, promote the safe and ethical use of biotechnological innovations and educate the future generation of biotechnology managers.