Greece
While comparatively smaller than the biotechnology industries in other European countries, the Greek biotech industry has grown over the last couple of years. This is due to initiatives increasing the visibility of the life sciences sector, especially in the domains of agricultural biotechnology and bioeconomy.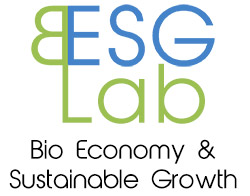 The Greek Initiative on the Bioeconomy
The aim of the Bioeconomy and Sustainable Growth is primarily to develop synergies with public and private companies, international organizations, multinational corporations and consultancy firms involved in the Bioeconomy and Biotechnology sectors: Biomedicine, Biopharmaceuticals, Agriculture & Food Bioindustry, Chemical industry, Industrial Biotech, Energy etc. The association also aims to promote and support academic knowledge and education.